Courses
We are constantly adding more subjects for availability.
As we are able to add more math subjects, we will start to add more physical science
subjects as well, such as chemistry and biology. These are our current subjects: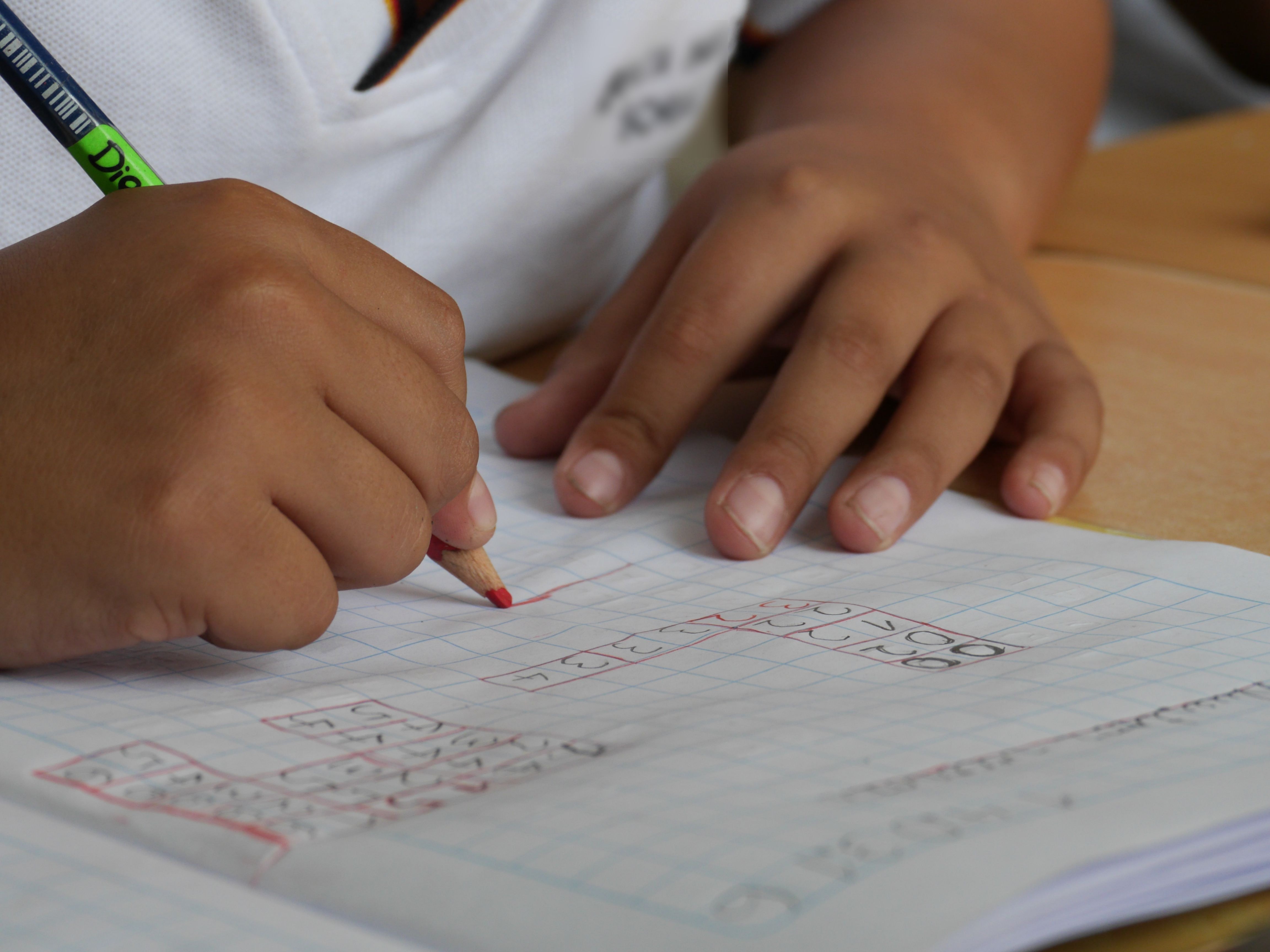 Elementary Mathematics

Middle Grades Math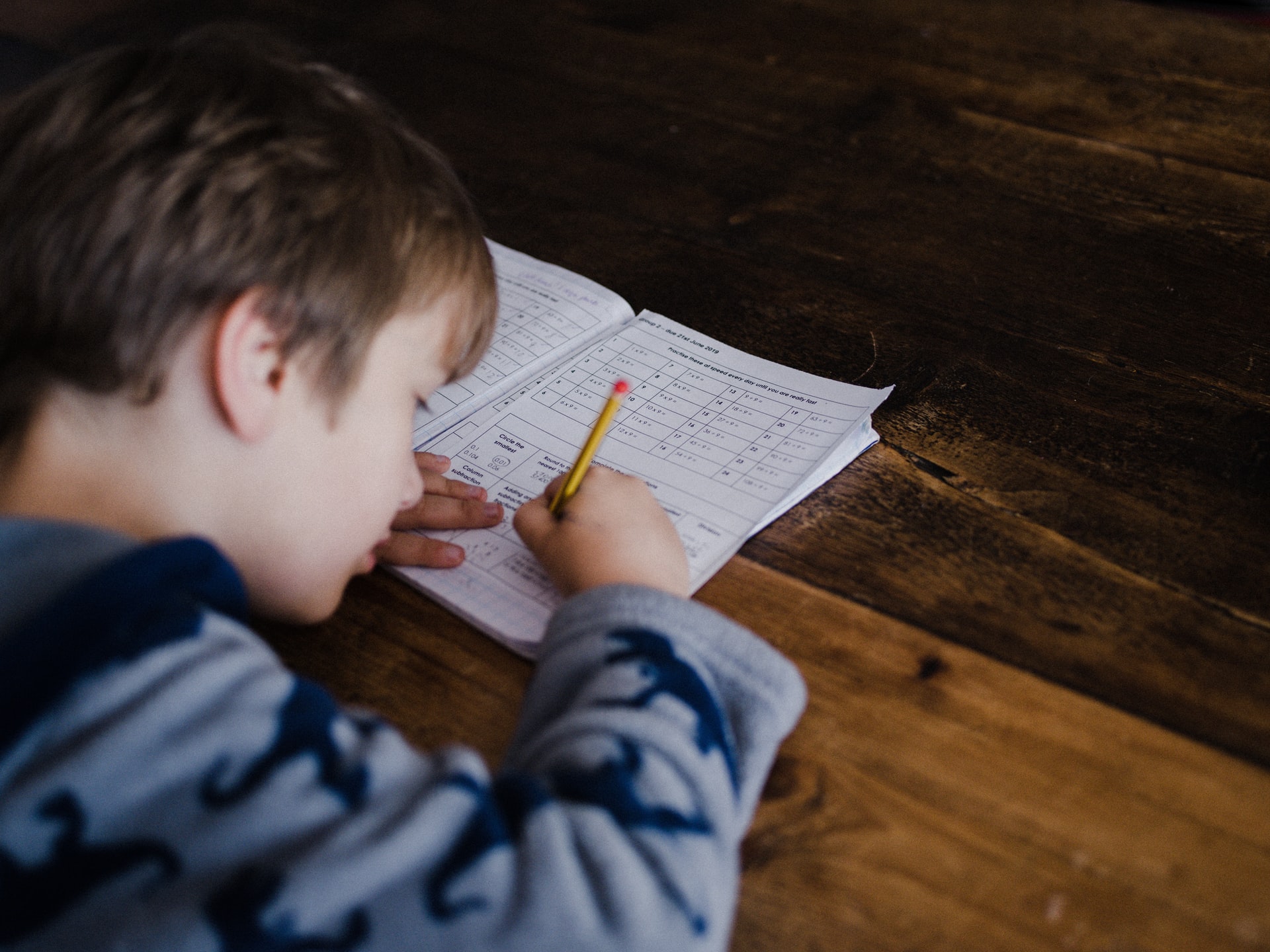 Algebra I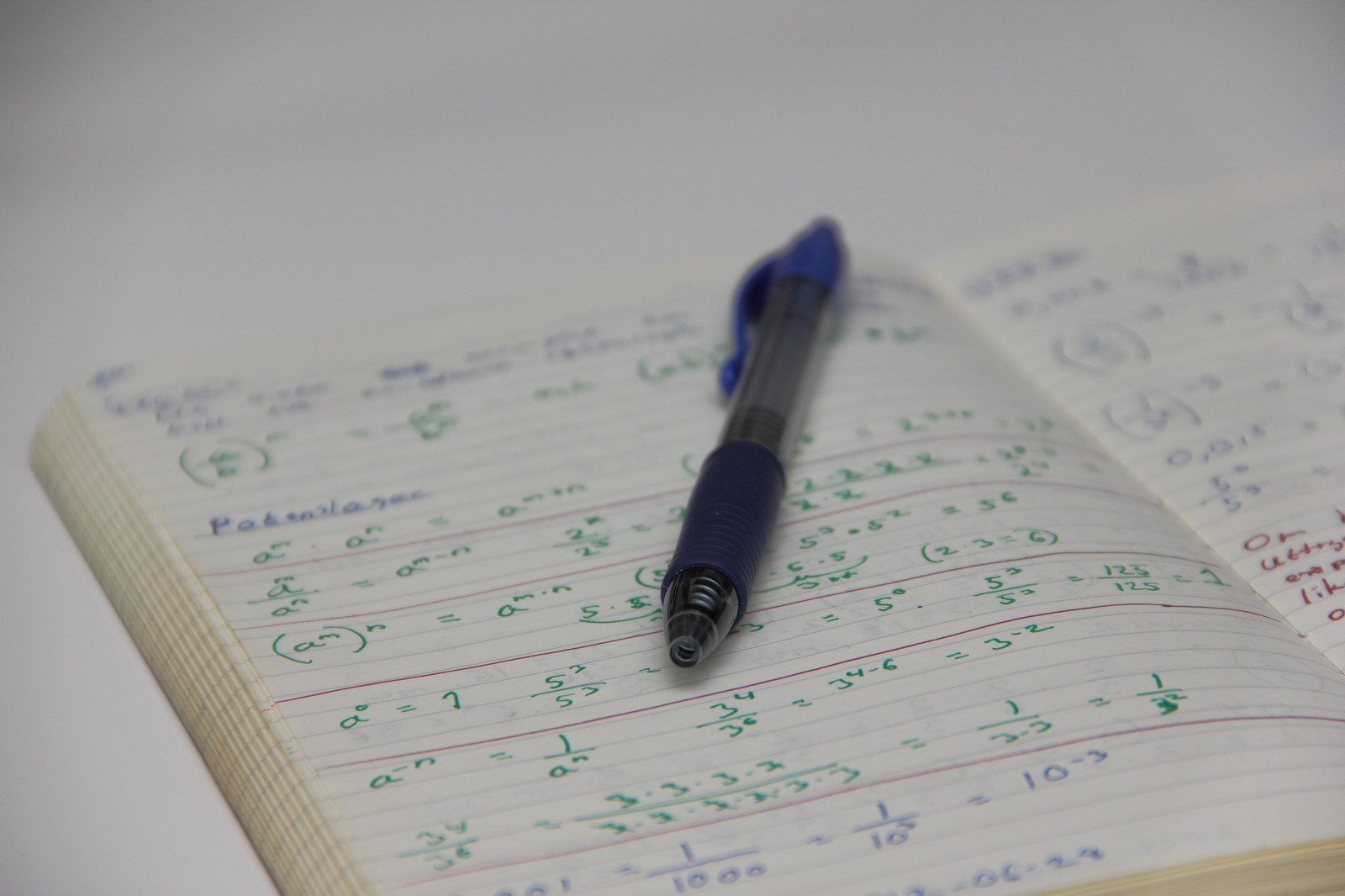 Algebra II

Geometry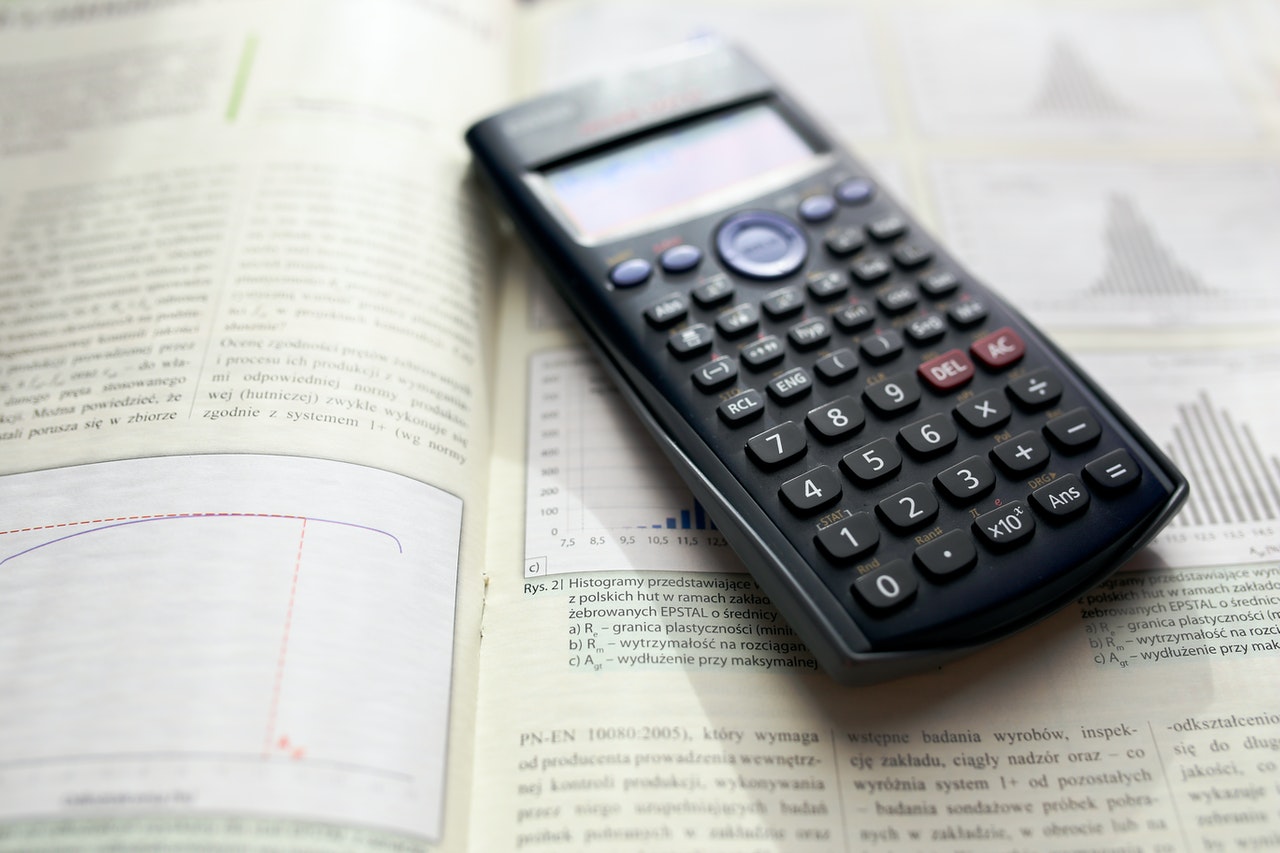 Trigonometry
Pre-Calculus

Calculus

Calculus II

Circuits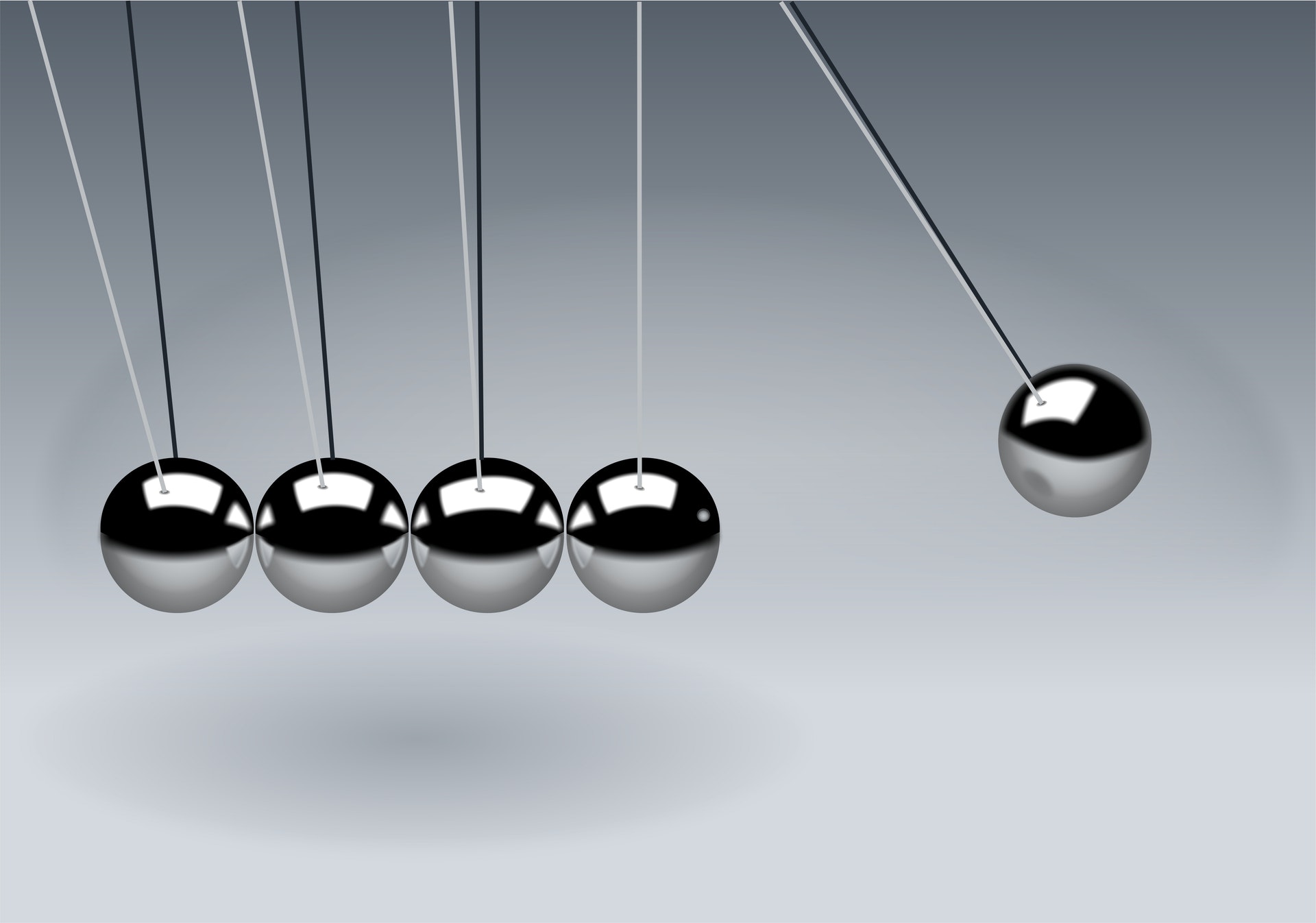 Physics

Foundations of Programming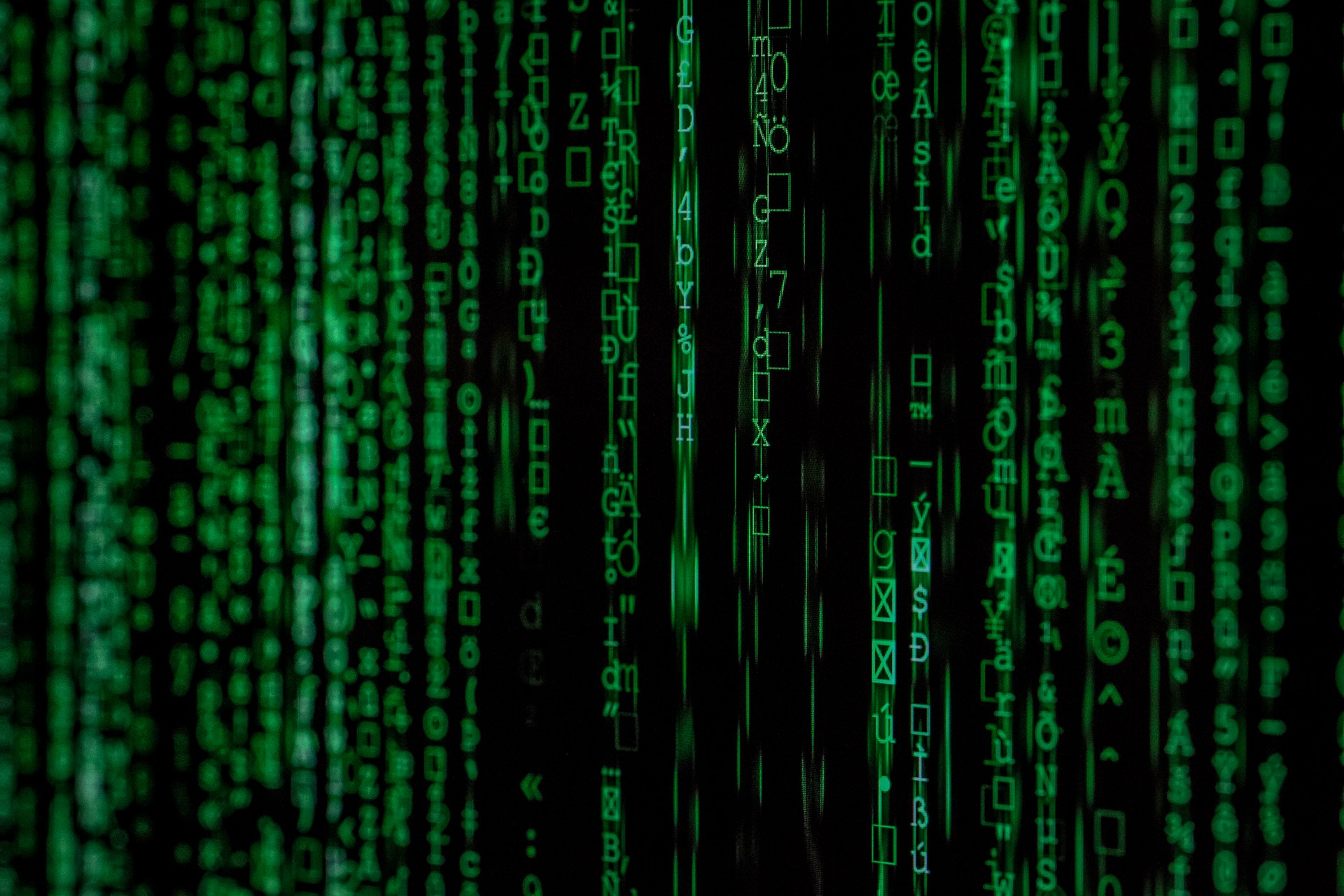 Digital Systems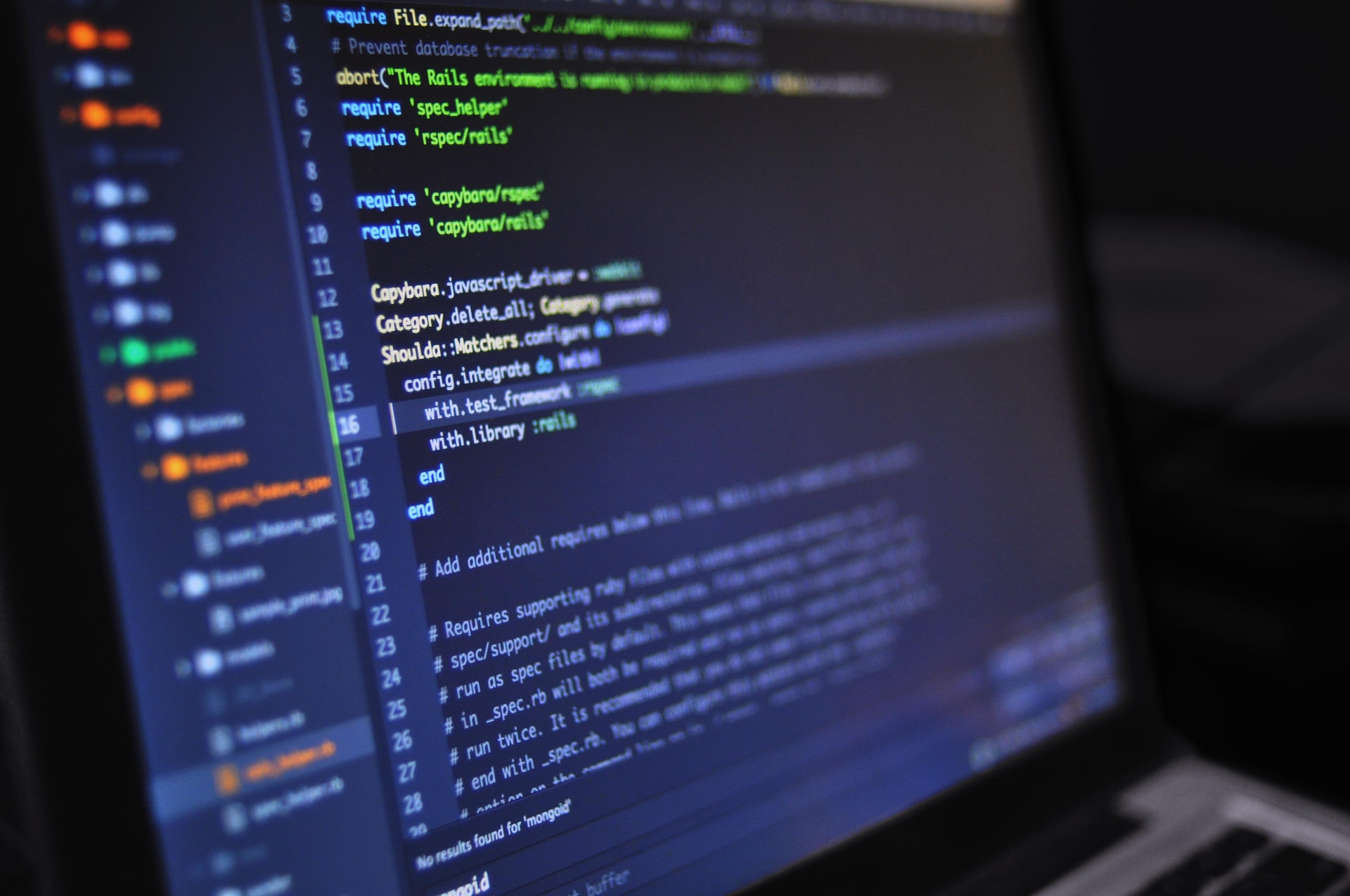 Matlab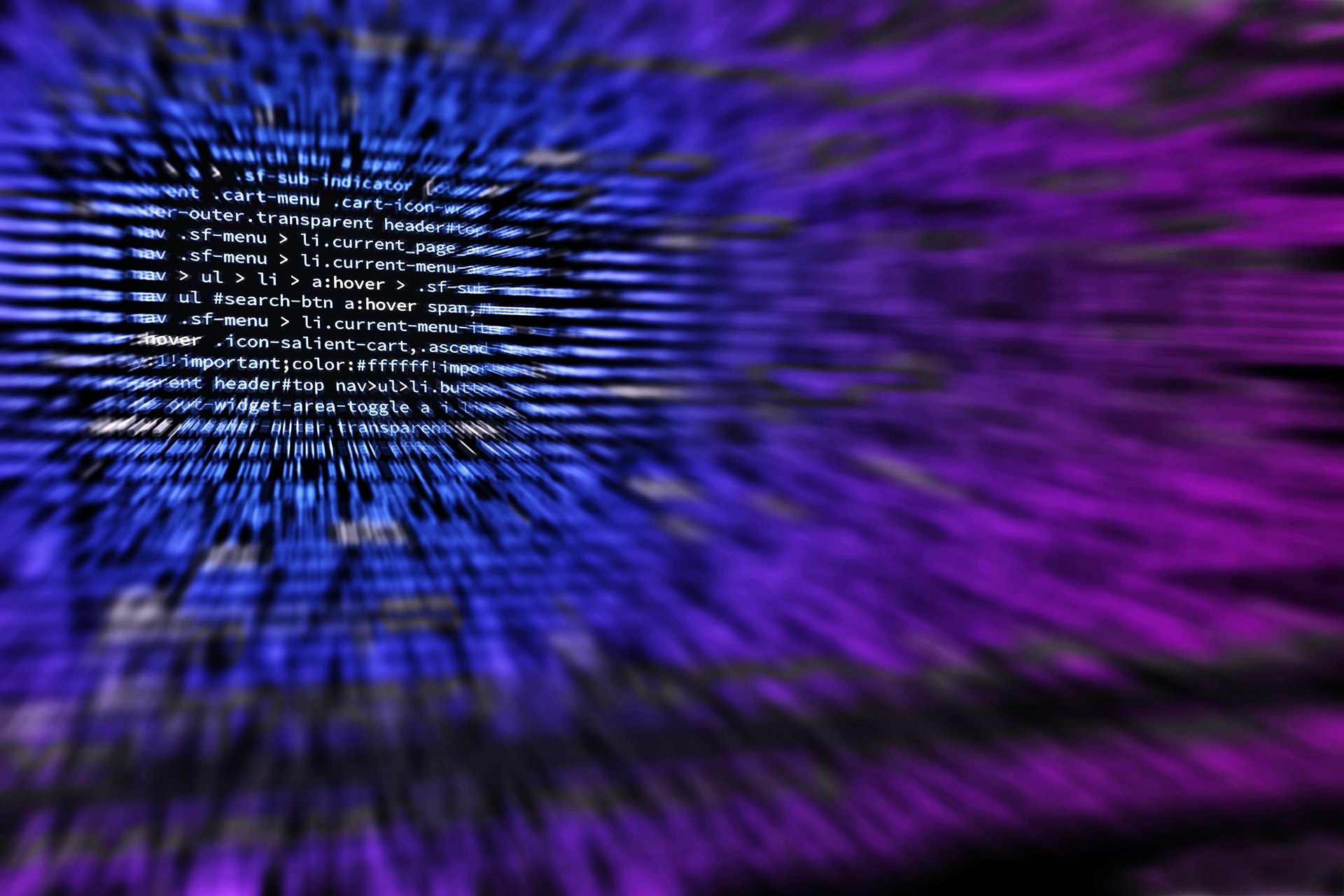 Signals and Systems

Contact Us
Get in touch and we'll get back to you as soon as we can.
We look forward to hearing from you!